A brand is grown through the management of it's touchpoints; on-line and off-line.
Brandcore provides a select spectrum of services for branding at a program level and on an a-la-carte basis to suit the needs and requirements of our clients. Core to us are our branding programs, augmented by in-house video and events production capabilities allowing us to engage fans and audiences both on-line and on-ground.
We're constantly evolving so if there is a need not listed herein, get in touch with us to find out more.
Branding Programs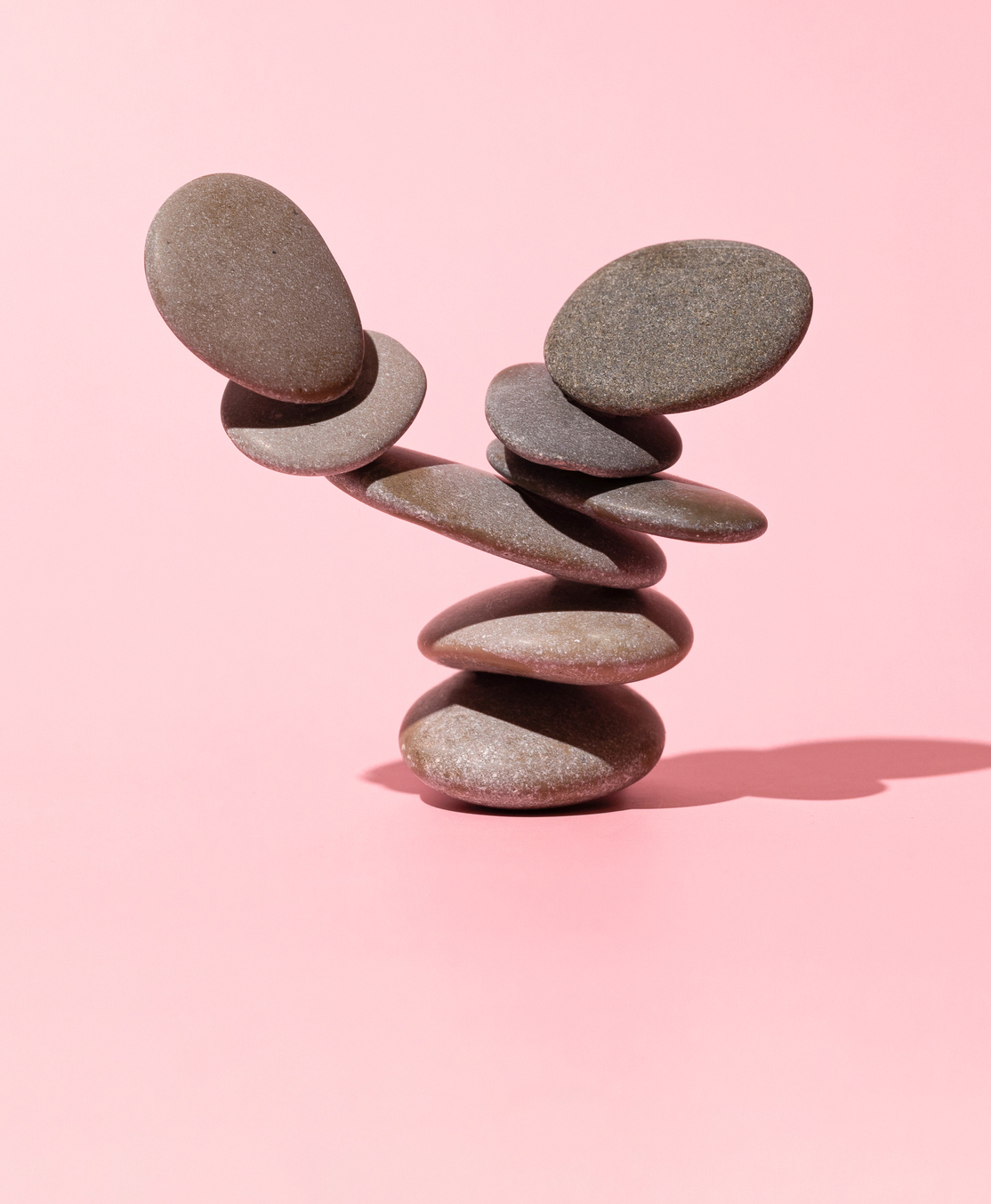 Brand Development
Designed for those wanting to grow a brand from scratch. This program takes you from concept testing to launch. Includes the development of your Brand DNA, Vision and Blueprint.
Duration – from 4 months
Brand Alignment
Imagine a symphony without a conductor. This program is designed to ensure all proper alignment of all touchpoints to your brand vision. Includes brand training for staff.
Duration – from 2 months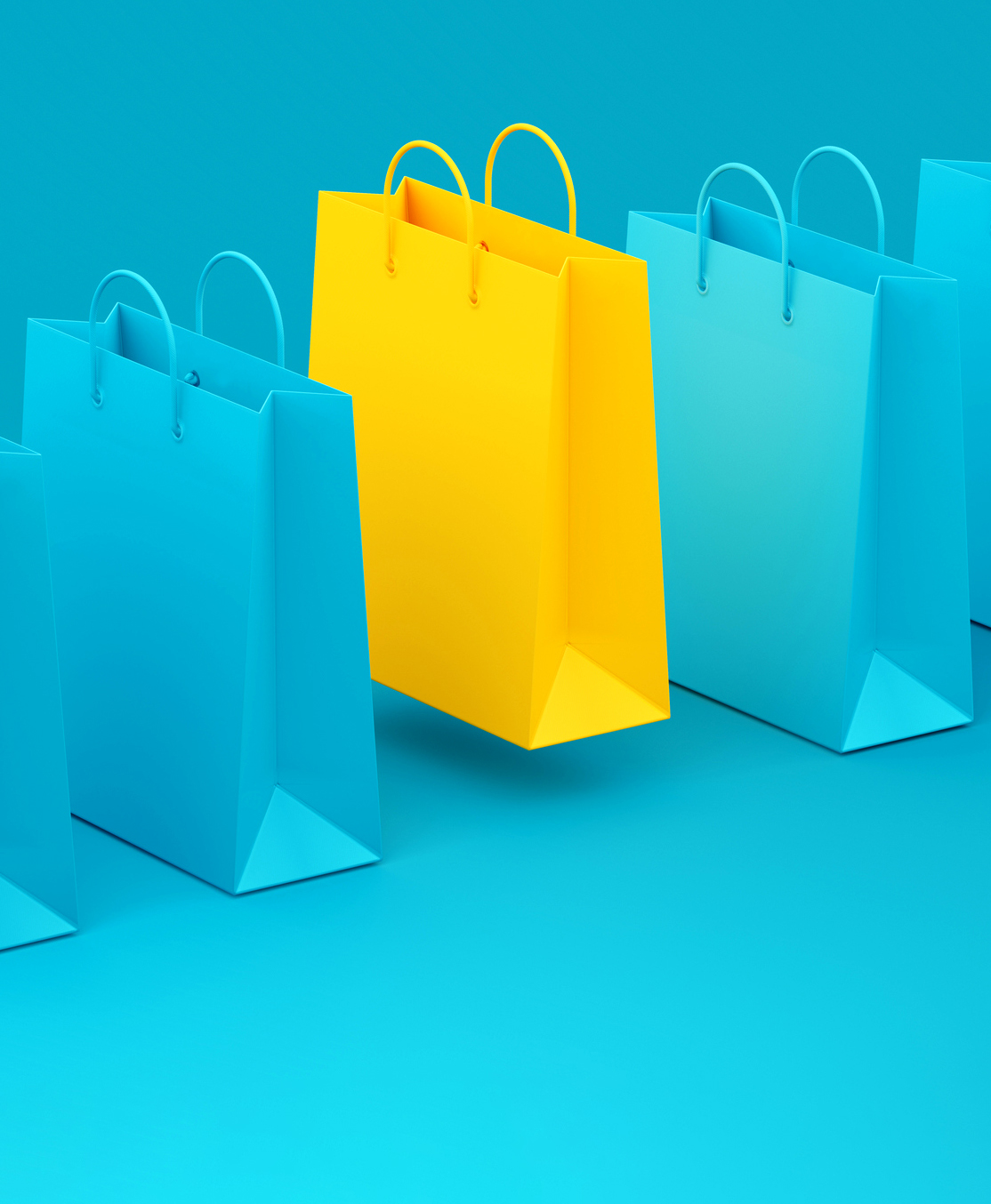 Brand Positioning
Does your brand match what consumers need or want? Does it occupy a distinctive place in their minds. This program is for those requiring a tune-up at the workshop for better performance.
Duration – from 2 months
In-house Agency Services
Media & Visual Design
+ Graphic Design
+ POSMs & Print
+ Packaging
+ Web & App UI/UX
Identity
+ Brand Logo
+ Brand System
+ Brand Extensions
+ Packaging
Brand Engagement
+ Social Media
+ Influencer Marketing
+ Strategic Partnership Development & Management
Brand Activation
+ Public Relations
+ Digital Marketing (SEO, SEM, Media Buy, Digital Ads)
+ Campaign Ideation & Management
Video Production
+ Ideation, Scripting, Storyboarding
+ Pre-Production Casting
+ Location Scouting
+ Post-Production & CGI
+ Livestreaming
Events Production
+ Ideation & Planning
+ Design & Fabrication
+ Venue
+ Talent Sourcing
+ AV Setup