Meet Our Culturists
A Brand Culturist is one involved in the nurturing and growing of a brand. As such, one needs to be adapt at:
+ creating and nurturing
+ defining and shaping
+ engaging and influencing
+ questioning and solving
Judith Soh
Account Manager, Nature & Animal Lover
"It's important to daydream, because that's when our minds work the hardest in the least effort. That's why I stare out the window a lot. Also, where there are plants, pets and sanctuaries, there is me."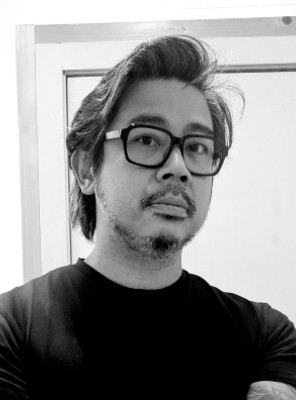 Jurn Chan
Director, Life Maximiser
"Growing brands has been my mission for the last 25 years. I'm an avid learner, collector of experiences, and is happiest operating outside my comfort zone. My motto – Life is an adventure you only live once so spend your time well."
Nicole Lee
Senior Account Executive, Adventure Thrill Seeker
"I'm an Aquarius. Yes, whatever that means. All you need to know is that I'm open to anything weird, fun and exciting! Don't ask, just do it. Even if plans fail, experience and memories are precious belongings that you will never fail to gain."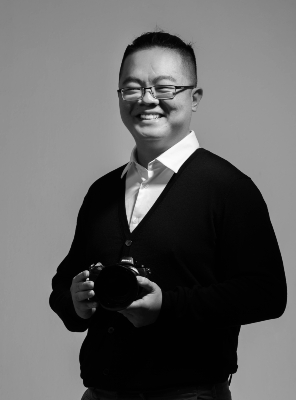 Why Keen
Head of Productions, Life-Liver
"I am an introvert who paradoxically enjoys meeting people, a creative who loves the process of producing videos and writing, but the most important job in the world for me is being a father to my kids. I am absolutely keen about a life of adventure. Why Keen? Why not?"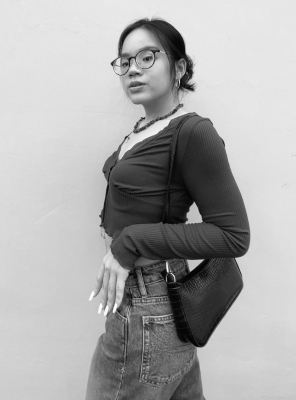 Xin Pei
Senior Content Creator, Introverted Baddie
"Sugar, spice and everything nice (kinda). A digital content creator by day and an avid podcast listener by night - I mean, I have to keep myself sane somehow right. My goal is to not disappoint my mum, but with my tattoos and nose piercing, I think I have already failed. Let me know what tattoo I should get next!"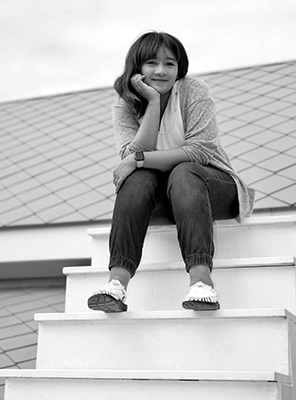 Mintra Sitsomran
Graphic Designer, Bubble Tea Enthusiast
"Design is not just about creating beautiful things. it's about the art of bringing ideas to life for solving problems and improving people's lives. Trust your creativity, and let your designs inspire everyone."
Jybs Nanchaya
Senior Designer, Sneaker Head
"I'm a passionate graphic designer who is curious about everything. Stop overthinking and start taking action. Dreams never come true easily either way, so I quote Nike, Just Do It."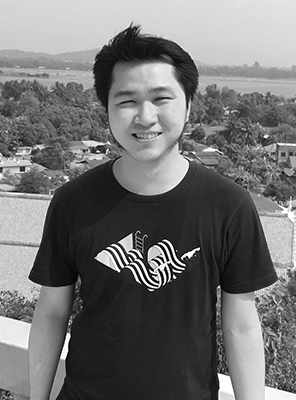 Ampol Ampaimol
Senior Designer, Cat-lover
"My nickname 'Paul' is pronounced as 'enough' in Thai, but I feel that I'm not enough just yet. I am passionate about effective communication, especially when it comes to enhancing the impact of a message and making it more memorable through the use of visuals."
Brandcore is not simply a company we work in; we are co-workers, brothers, sisters, and partners to one another.
This is a place where we all believe in a common set of values, defining how we work, play, and grow together. These values are encapsulated in the acronym C R A V E.
C – Creativity in how we think and what we deliver.
R – Resilience to make tough choices and do what's necessary and right.
A – To live with a spirit of Adventure.
V – To constantly be focused on creating and delivering Value.
E – Personal Evolution is necessary process of growing.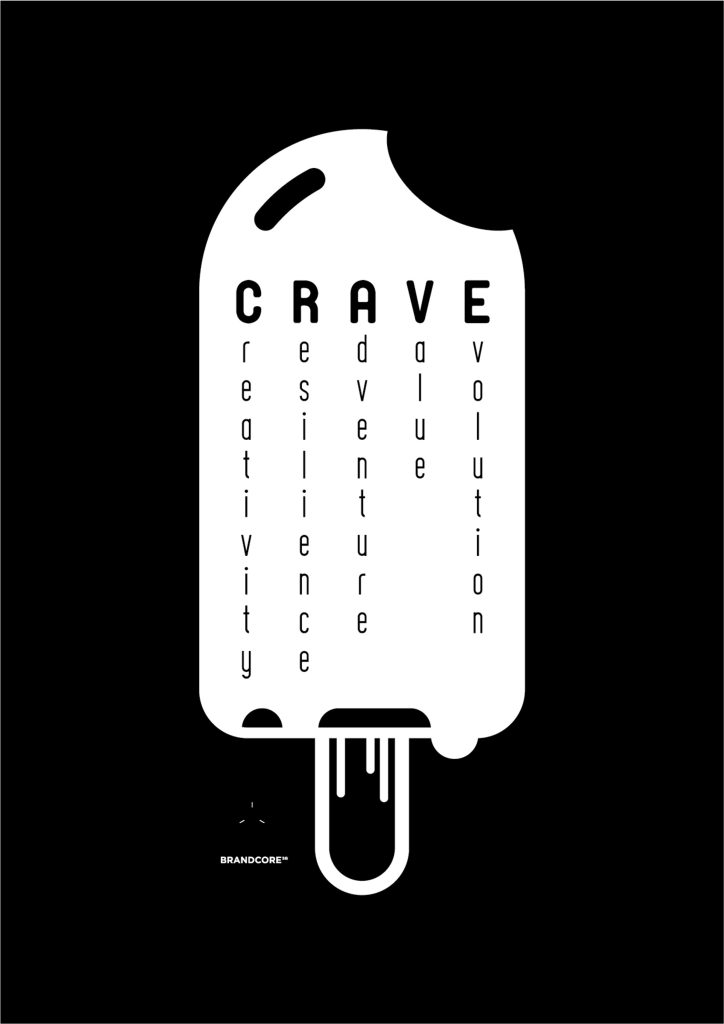 Job Opening
Project Executive (Partnerships)
Client Management
You have excellent communication and time management skills. Change is the only constant for you, and you are detail-oriented with an eye for design.
Digital content creator
Branding, Design and Production
You're the one with the most bombastic ideas in the studio and are not afraid to articulate them. You're very hands-on and Adobe Creative Suite is your second language.